At Sybil Andrews Academy we strive to provide children with a safe environment in which to use technology and ensure every child is educated in using the Internet safely and securely, within school and at home. With the ever changing world of social media, we have added a selection of resources for students and parents that may be of some use when helping to keep your child safe online. If you would like to discuss any of what you view here further, please contact the school via
saa@sybilandrewsacademy.co.uk
Update: 22nd September 2020
Last week's distressing videos circulating on social media served as a reminder that it's crucial to monitor children's activities online, particularly if they're watching user-generated content. Whilst measures can be taken to try and protect children as much as possible, there is always a chance that they might view something age-inappropriate or upsetting.
TikTok have also created a parent link for helping to keep their child safe when using TikTok
Please see the TikTok parent guide below which you may find useful. Both of these resources include a reminder of the 13+ age restriction.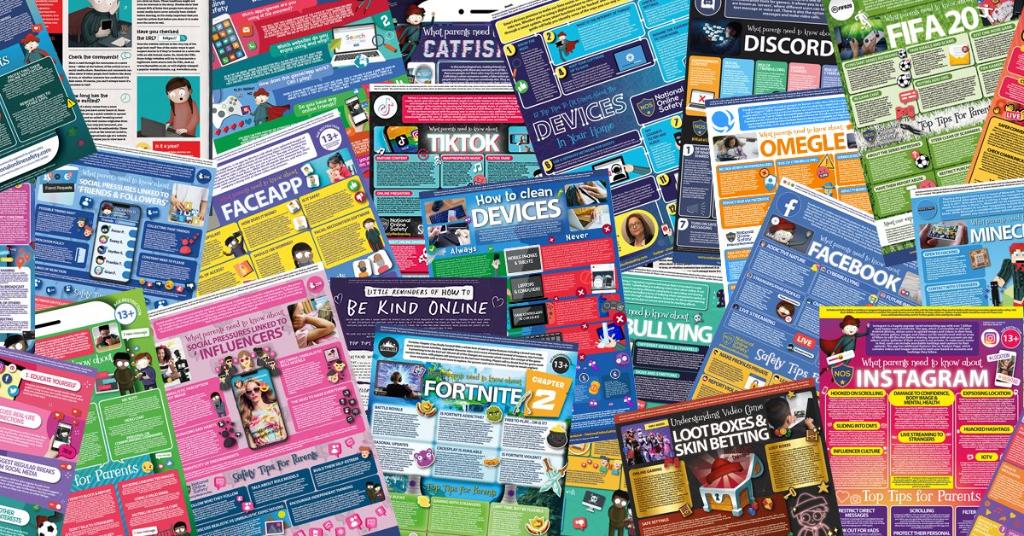 We highly recommend following their social media posts #wakeupwednesday from NOS on FB or Twitter.
National Online Safety aims to make the internet a safer place for children. They regularly post guides to support school staff, parents and children with the knowledge they need to understand online dangers and how best to react should an incident arise.
Other usefeul websites include 
We have resources that we encourage all parents/carers to look through this information and discuss with your child at home to reinforce the messages that we are giving in school. 
Please find them in the documents list, at the bottom of this page. They include Cyber PROTECT, Cyber MISTAKES, Digital Defender and Guide to CMA.
The Safer Internet Centre has lots of fun and educational activities that can be used, including an entire area dedicated to parents/carers: